Snuggle Service Agreement
Fill your workplace or event with snuggles from our cutest kitten and puppy residents!
A fleet of our cuddliest kittens and most precious puppies await you and your business or special event. For a minimum donation of $1,200, your Snuggle Service will include an experienced San Antonio Pets Alive! representative and a mix of puppies and/or kittens that can be cuddled by your staff. Proceeds from this service will directly benefit our programs and services to save more lives.
A Snuggle Service will typically last between 60-minutes to two hours. We ask that you provide a safe, enclosed area for our animals and we'll supply the rest. Please note that what animals we are able to bring is dependent on what we have available at that time. Although our furry visitors will not be available for adoption on-site, they will be shortly after at one of our four locations across San Antonio.
Please note a Snuggle Service must be requested 2-4 weeks in advance and scheduling will depend on the availability of pets at that time.
If you're interested in booking a Snuggle Service, please contact our development team.
Thank you for supporting our lifesaving mission!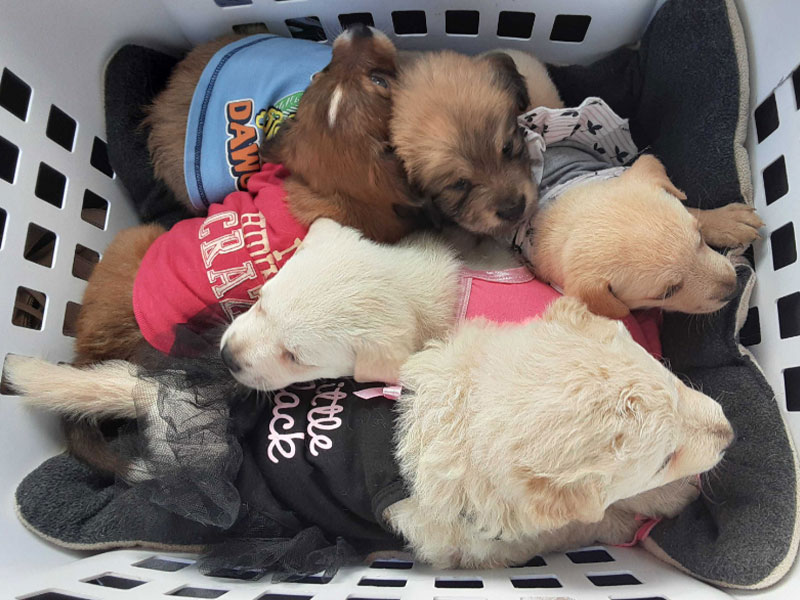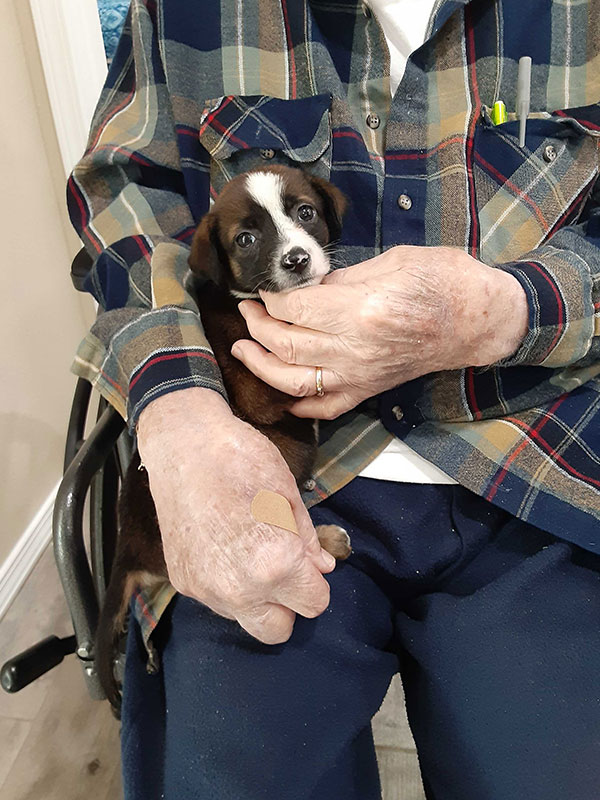 ---