When you adopt from San Antonio Pets Alive!
You save a life and open up a space for another dog or cat in need.
---
Adoption Application Disclaimer: Filling out the adoption application does NOT guarantee a hold or confirmation of adoption on the pet you applied for. All applications are reviewed and must be accepted by our trained counselors before a pet is adopted. Please allow 24-48 hours for our adoption team to contact you in regards to your application.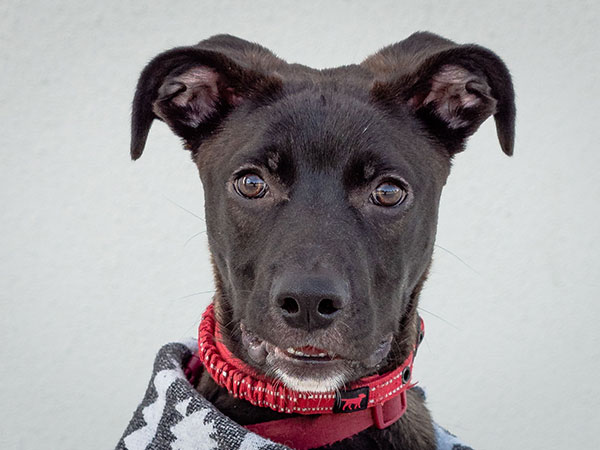 Adoption Prices
Puppies, 6 months and under: $150
Dogs, 7 months and up (including heartworm positive): $60
Kittens, 6 months and under: $100
Cats, 7 months and up: $75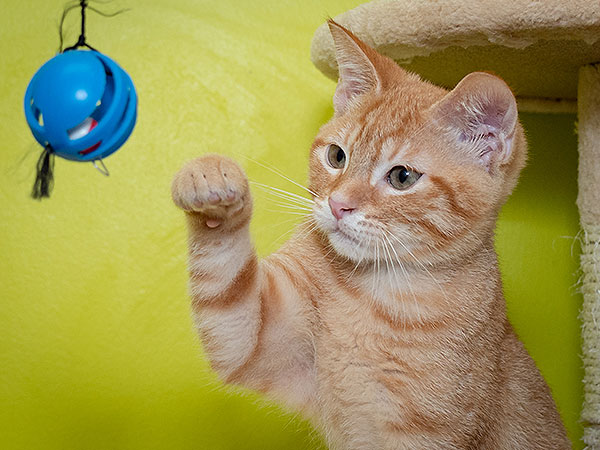 Each pet adopted from SAPA! includes:
Spay / Neuter surgery
Up-to-date on vaccinations
Microchip
Up-to-date on heartworm and flea preventatives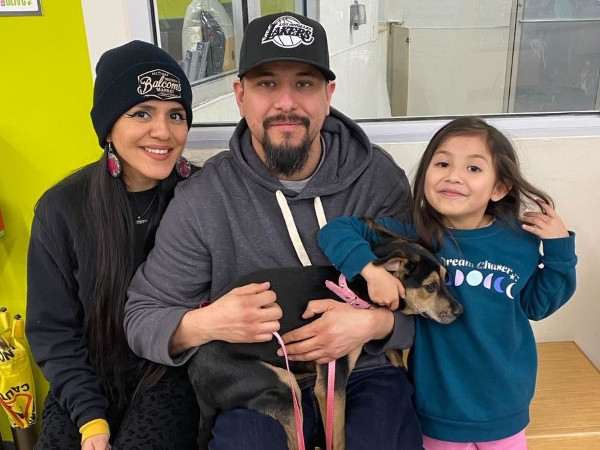 Our adoption goals:
Find responsible individuals to adopt
Raise awareness on the importance of adopting and not shopping
Decrease euthanasia rates in shelters
Raise awareness about the importance of spay/neuter for pet population control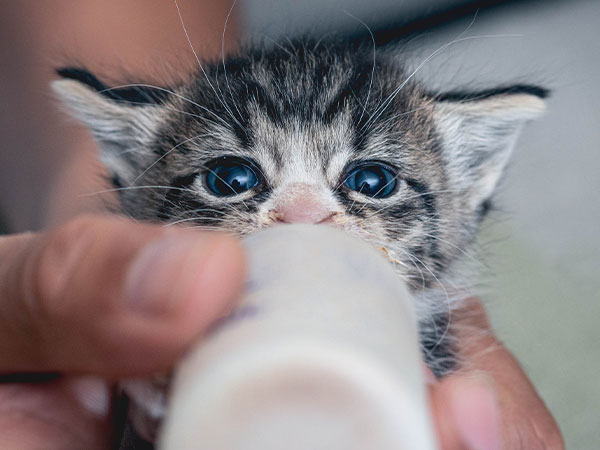 Adoption requirements
Spend at least 30 minutes with the dog or cat you want to adopt
Fill out our application and meet with an adoption counselor
Be at least 18 years of age
As a friendly reminder, we do not animal/child test animals in our care. If you have a child or pet, please be mindful. You are welcome to bring your child or pet to your adoption appointment to ensure everyone gets along well.