Administration
PO Box 830006
San Antonio, TX 78283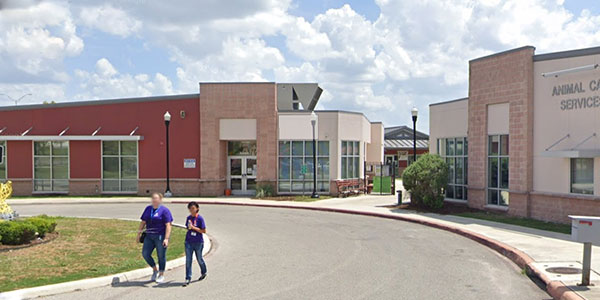 4710 Highway 151
San Antonio, Texas 78227
Monday-Friday: 1pm-7pm
Saturday-Sunday : 11am-5pm

WALK-IN HOURS
Monday-Friday: 1pm-6:30pm
Saturday-Sunday: 11am-4:30pm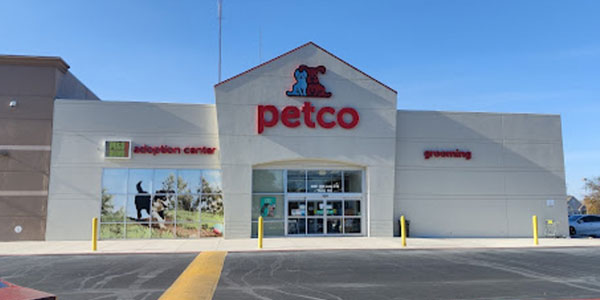 6001 NW Loop 410, Suite 103
San Antonio, Texas 78238
Monday-Friday: 11am-6pm
Saturday-Sunday: 11am-6pm

To book the meet and greet room please schedule an appointment here.
*Note: Scheduled Appointments will have priority to use the meet and greet room, walk-ins may use it if it is open.

All animals coming to the Petco Love Adoption center for meet and greets with potential adopters MUST be up to date on vaccines and healthy. No contagious illnesses or conditions.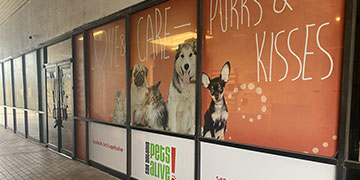 Approved fosters, please schedule an appointment for your SAPA! foster dog or cat here.
9107 Marbach Road, Suite 109
San Antonio, Texas 78245
ADOPTION WALK-IN HOURS
Monday - Friday: 12pm-6pm
Saturday & Sunday: 12pm-4pm
FOSTERS ARE SEEN BY APPOINTMENT
Have any questions? Please please select 'Medical Care Center Appointment' as the inquiry type in our contact form