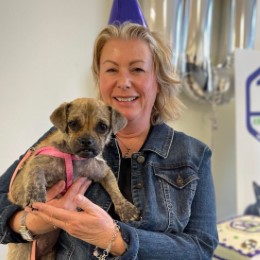 Rebecca Mayberry
Executive Director
Rebecca Mayberry has served as Executive Director for more than five years and has worked in the animal welfare sector for over nine years. She received her BS in Business Management and is a recent graduate of the HOLT Values-Based Leadership Fellows Program. In addition, she has more than 25 years of marketing, fundraising, and development experience in the nonprofit sector.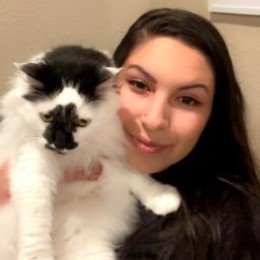 Tarah Robinette
Senior Director of Animal Care
Tarah has been a SAPA! team member for over seven years. She has a B.A. in Sociology and is completing her M.S. in Business Leadership & Change Management. Tarah is always ready for a challenge and loves working to save the lives of dogs and cats. She's a mom to two children, and two Texan cats.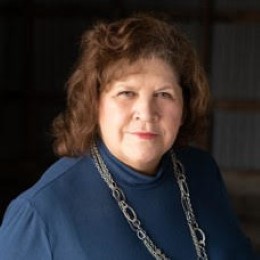 Elena Moore
Executive Assistant
Elena has over 35 years of experience providing administrative support to C-level executives in marketing, service and non-profit organizations. Elena joined San Antonio Pets Alive! in July 2023. She supports the Executive Director.
Officers
Andrea Brightwell, Board Chair
Community Leader
Alexis Eidson, Vice Chair
Vice President of Strategy, Texas Dow Employee Credit Union
Derek Stahlman, CPA, Treasurer
Vice President, Controller, Bank of San Antonio
Rebecca Clausewitz, Secretary
Community Leader
Board Members
Danny Arnold
Assistant Vice President of Host Integration, Security Service Federal Credit Union
Sarah Dorgan
Senior Vice President, Commercial Banking, Bank of America
Miriam Douglas
Research Assistant, Texas Tech University
Laura Jean Roetzel
Community Leader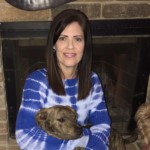 Shelly Cady
Foster Program Manager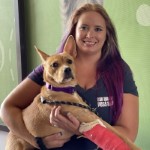 Tara Click
Clinic Manager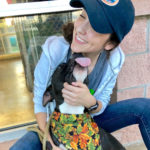 Amber Erickson
Live Release Manager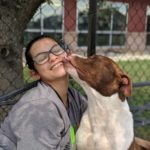 Vanessa Guiterrez
Assistant Manager, Medical Care Center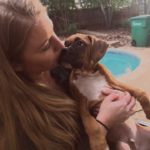 Alison Macklin
Development Manager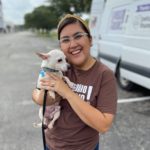 Stephanie Paz Perez
Marketing and PR Manager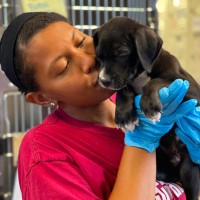 Janel Romero
Assistant Live Release Manager