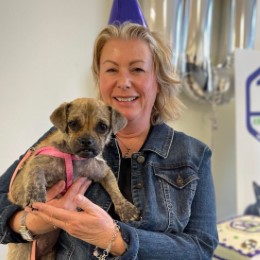 Rebecca Mayberry
Executive Director
Rebecca Mayberry has served as Executive Director for more than four years and has worked in the animal welfare sector for over nine years. She received her BS in Business Management and is a recent graduate of the HOLT Values-Based Leadership Fellows Program. In addition, she has more than 25 years of marketing, fundraising, and development experience in the nonprofit sector.
Marissa Kilgore
Senior Director of Lifesaving Operations
Marissa Kilgore is new to San Antonio but has served in the nonprofit animal welfare sector in Austin and Dallas for over 15 years. She received her BS in Business Administration and her MA in nonprofit management. Previous employment includes EmanciPet, Animal Trustees of Austin, and SPCA of Texas. She lives with her fiancé and three rescue dogs.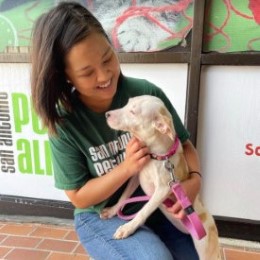 Alexis Moore
Senior Director of Development and Marketing
Alexis Moore has been in the nonprofit sector for more than 14 years. Previous employments include Seton Home, JDRF, Alamo Heights School Foundation, and Petco Love. She has worked for San Antonio Pets Alive! for more than two years. She lives with her husband, twin boys, rescued senior dog Bella, and SAPA! pup Lulu.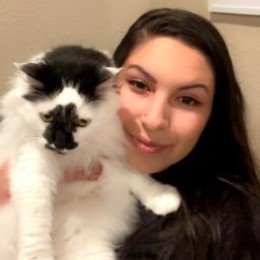 Tarah Robinette
Senior Director of Animal Care
Tarah has been with SAPA! for over 6 years. She received her B.A. in Sociology and is completing her M.S. in Business Leadership & Change Management. Prior to SAPA! she worked in Disability Services & Human Resources. She lives with her husband, son, and three cats.
Officers
Andrea Brightwell, Board Chair
Community Leader
Benjamin Kemble, Vice Chair
Attorney, Akerman, LLP
Derek Stahlman, CPA, Treasurer
Vice President, Controller, Bank of San Antonio
Rebecca Clausewitz, Secretary
Community Leader
Board Members
Danny Arnold
Assistant Vice President of Host Integration, Security Service Federal Credit Union
Sarah Dorgan
Senior Vice President, Commercial Banking, Bank of America
Alexis Eidson
Vice President of Strategy, Texas Dow Employee Credit Union
Chris Flowers
Chief Operating Officer, AmeriVet Veterinary Partners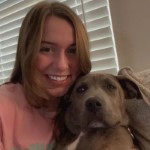 Madison Alexander
Placement & Transport Manager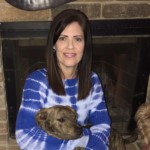 Shelly Cady
Foster Program Manager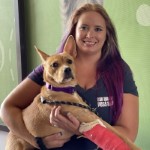 Tara Click
Clinic Manager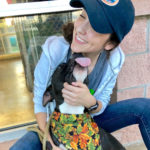 Amber Erickson
Live Release Manager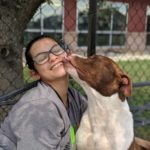 Vanessa Guiterrez
Assistant Manager, Medical Care Center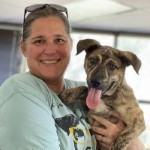 Kyle Hines
Animal Behavior Specialist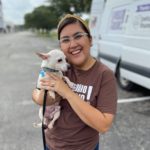 Stephanie Paz Perez
Marketing and PR Manager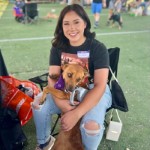 Kym Virdell
Assistant Live Release Manager