Since January 2013, we have treated more than 4,000 puppies suffering from the deadly Parvovirus, averaging 500 puppies treated a year. San Antonio Pets Alive! is unique with Austin Pets Alive!, in that we are the only two shelters in the state of Texas that purposefully intake sick puppies with parvo from the city shelter to treat and then adopt out once healthy. Canine parvovirus is a highly contagious and devastating viral disease that can produce a life-threatening illness. The virus attacks rapidly dividing cells in a dog's body, most severely affecting the intestinal tract. Parvovirus also attacks the white blood cells, and when young animals are infected, the virus can damage the heart muscle and cause lifelong cardiac problems.
It costs SAPA! $500 to treat one puppy with Parvo.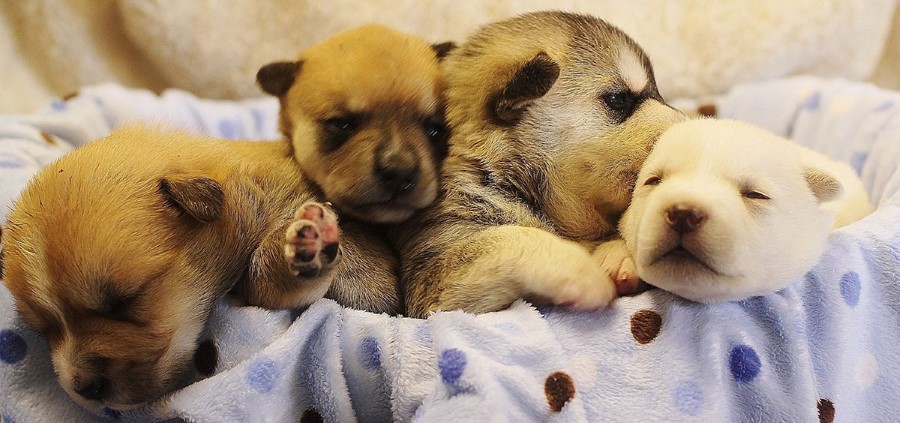 It costs SAPA! approximately $500 to treat a puppy for parvo with cost being higher on many occasions to treat the secondary infections due to a compromised immune system. Please consider donating to our Parvo ICU today to help us continue to save the lives of these sweet babies! If you are interested in sponsoring the ICU program, please select 'Donations/Sponsorships' as the inquiry type in our contact form.
Before + After
Hover over images to see after