Experts Share Holiday Pet Safety Tips for a Happy and Healthy Festive Season
The holiday season is upon us, and decking the halls with festive decor is one of the best parts of spreading holiday cheer. But with so many bright colors and tempting new scents, these delightful additions can pose a danger to curious pets. Luckily, there are simple steps you can take to remove these holiday pet hazards to ensure you and your furry friend safely enjoy the festivities.
Redfin reached out to us and other experts across North America from Victoria, BC, to New York, NY, for our best tips on celebrating the festive season at home while also keeping it safe for your furry companions. From toxic plants to decor items to avoid, here are things to watch out for as you include pets in the festivities.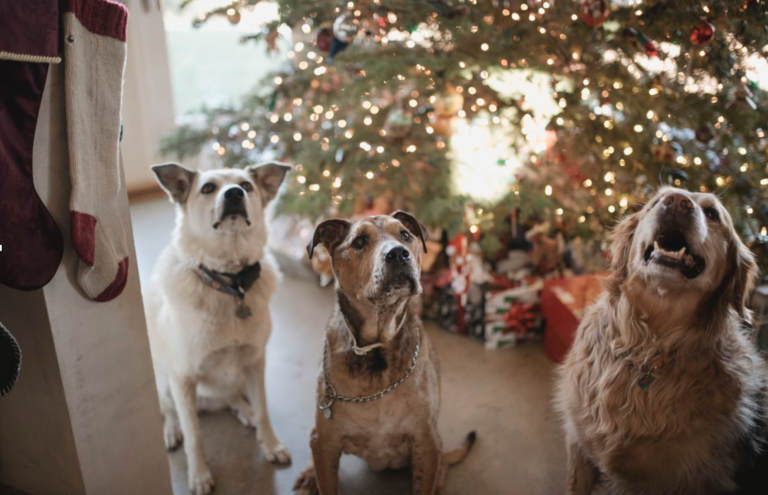 Read more on REDFIN: Experts Share Holiday Pet Safety Tips for a Happy and Healthy Festive Season