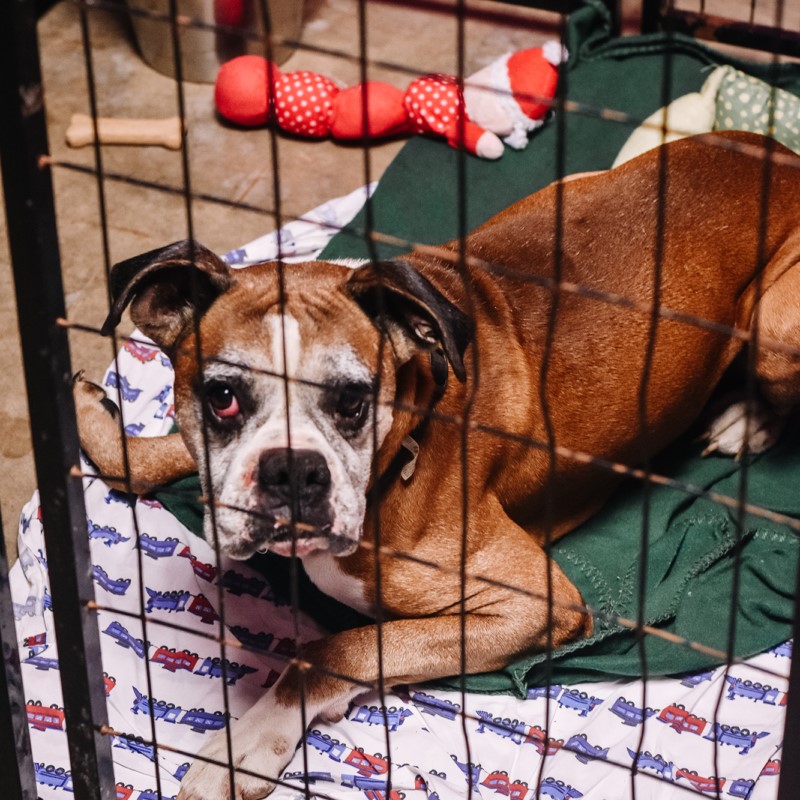 Approximately 80% of the dogs and cats San Antonio Pets Alive! saves from euthanasia need some sort of medical care care. A large percentage of these dogs are heartworm positive. If left untreated, heartworm can take a dog's life.
By sponsoring a heartworm ward at our medical care center, you are ensuring these sick dogs receive the proper medical attention and care that will heal their hearts.
Your $1,000 provides special shelter and care, and helps fund the lifesaving treatment of dogs affected by heartworm.
What you get:
Sponsorship Certificate
A plaque on the kennel with your name, company, or message
An monthly update or e-card from the animal currently occupying the kennel
Quarterly Tours (In-Person or Virtual)
Social media recognition for you or your business once a year
Back to Kennel Sponsorship